Meet our team
Sophic Alliance, Inc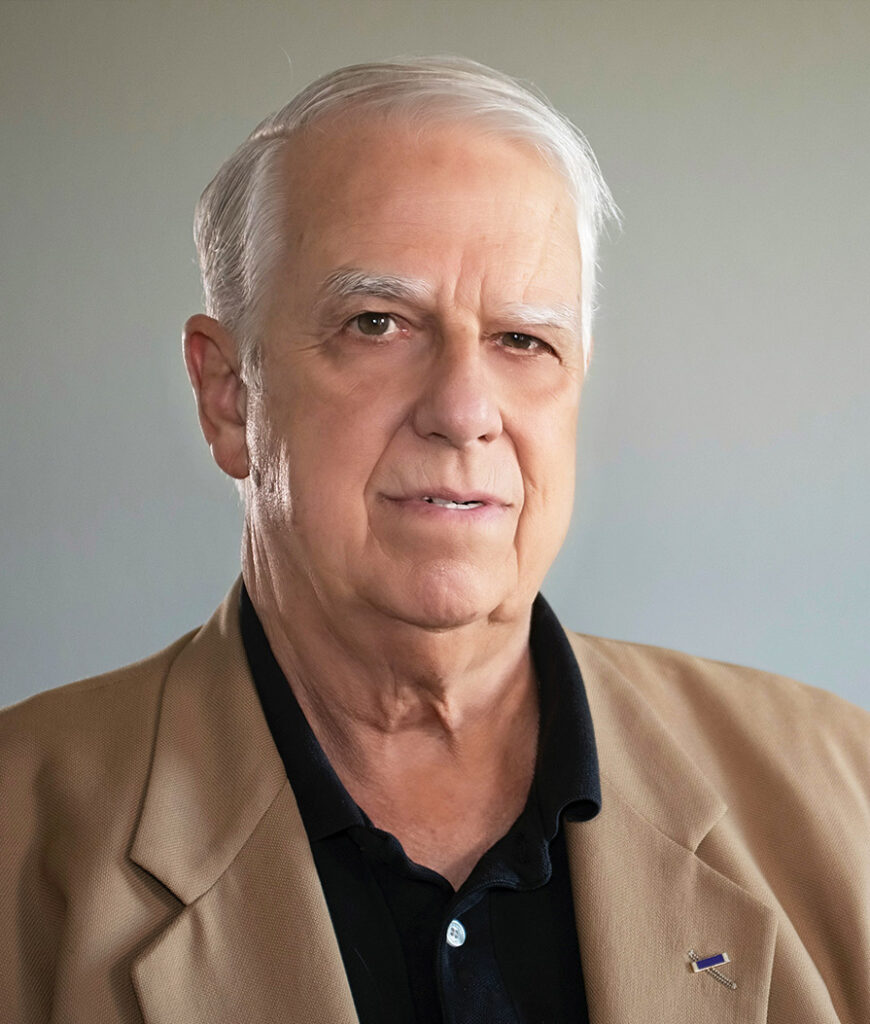 Patrick M. Blake
Pat is the founder and President of Sophic Alliance Inc. He has over 45 years' software and consulting experience in life science and has deliveredg a range of solutions to government and commercial customers.
Under his leadership, Sophic teamed with Biomax Informatics to delivered major oncology projects for the National Cancer Institute. Sophic's advanced technology and scientific excellence earned two competitive SBIR (Small Business Innovation Research) Awards.
Pat is responsible for the company's growth strategy and daily operations.
He attended New York Institute of Technology, majoring in Public Communications and is a Marine Vietnam combat veteran.

Kip Nalley, Ph.D.
Dr. Kip Nalley joined Sophic Alliance in 2010 as a subject matter specialist and was promoted to his current role as the Director of Software Innovations in 2021.
Dr. Nalley brings broad scientific and technical knowledge to product development and customer services.
Dr. Nalley earned a B.S. in Chemistry (Biochemistry option) from the University of Arkansas, an M.S. in Chemistry from the University of California, San Diego, and a Ph.D. from the University of Texas Southwestern Medical Center. Dr. Nalley did his post-doctoral research at the National Cancer Institute in Bethesda, MD.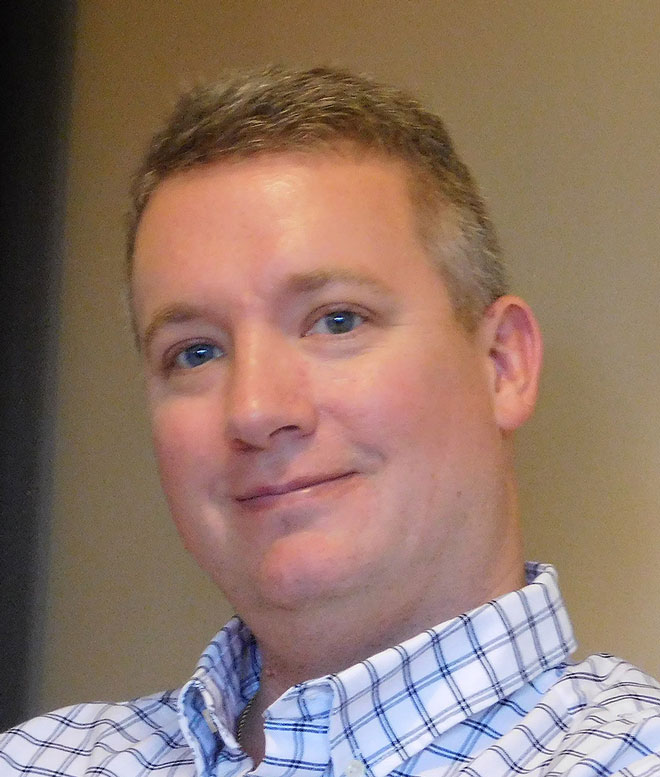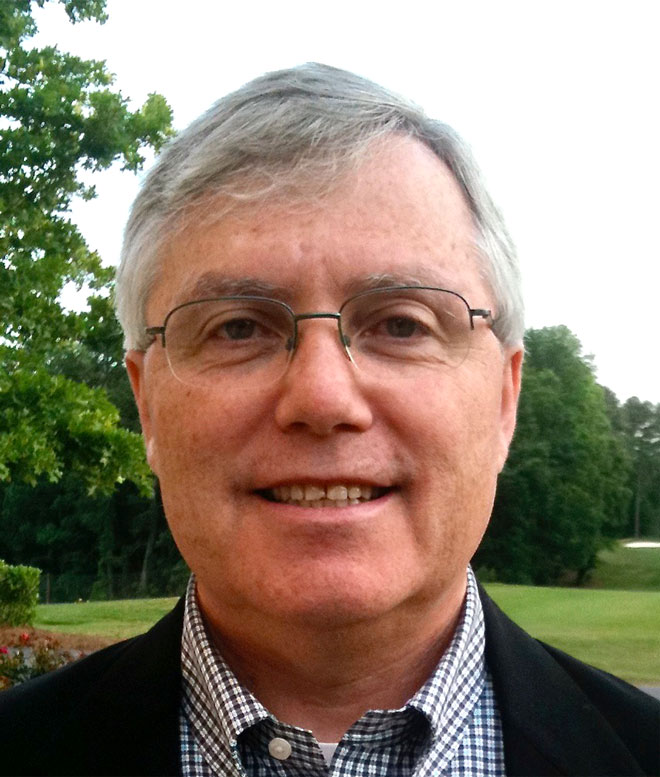 Charles E. Barr, MD, MPH
Dr. Charlie Barr has been Sr. Medical Consultant for Sophic Alliance since 2018. He is board-certified in Internal Medicine with 18 years experience in clinical practice and clinical research at academic medical centers (including Veterans Administration Medical Centers and private teaching hospitals affiliated with the University of North Dakota, Harvard Medical School and Michigan State University). Dr. Barr has 18 years experience in the biotech and pharmaceutical industry at Pharmacia/Pfizer, Roche and Genentech.
He had progressive leadership roles overseeing cross-portfolio and therapeutic area groups including clinical development, medical affairs, clinical trials, health economics and outcomes research, biostatistics, epidemiology and data science.
Dr. Barr has a B.S. in Biophysics (chemistry minor) from Pacific Union College, and the MD and MPH in Nutrition from Loma Linda University. He completed Internal Medicine Residency at the University of North Dakota. He completed an NIH/NLM Research Fellow in Medical Informatics at Brigham and Women's Hospital in the Decision Systems Group, where his research focused on developing the Unified Medical Language System (UMLS). He also pursued doctoral studies at Harvard School of Public Health in the Biostatistics Department (for a major in biomedical computing, with minors in biostatistics and health policy and management). His studies included methods for clinical decision support, and knowledge synthesis and management (including AI, expert systems, decision analysis and meta-analysis of clinical trials).