Our software products
Sophic systems – SDS 360 and AILANI – are designed to expose clinical and life science information at a micro and macro level of visibility.
SDS360
Get detailed information about genomic and genetic variants using a focused, integrated data model.
AILANI
Find the most relevant answers to user questions in public and private document libraries using a flexible data model and AI processing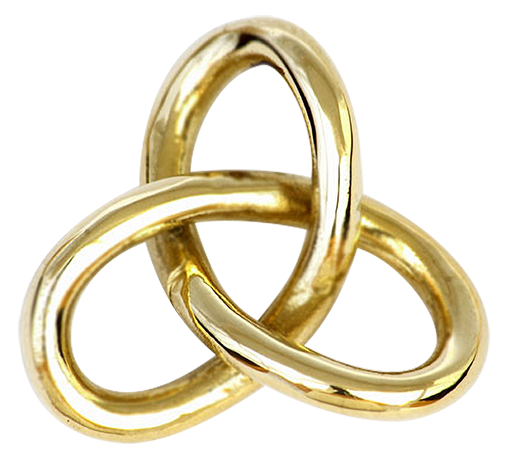 About Sophic Alliance, Inc.
We provide a powerful integrated knowledge environment to help scientists unlock critical information from genetic and genomic test results.
Our innovative Knowledge Base saves users considerable time by integrating information from over a dozen sources providing an evidence-based view of relationships between genomic variants, variant genes, diseases and drug or treatments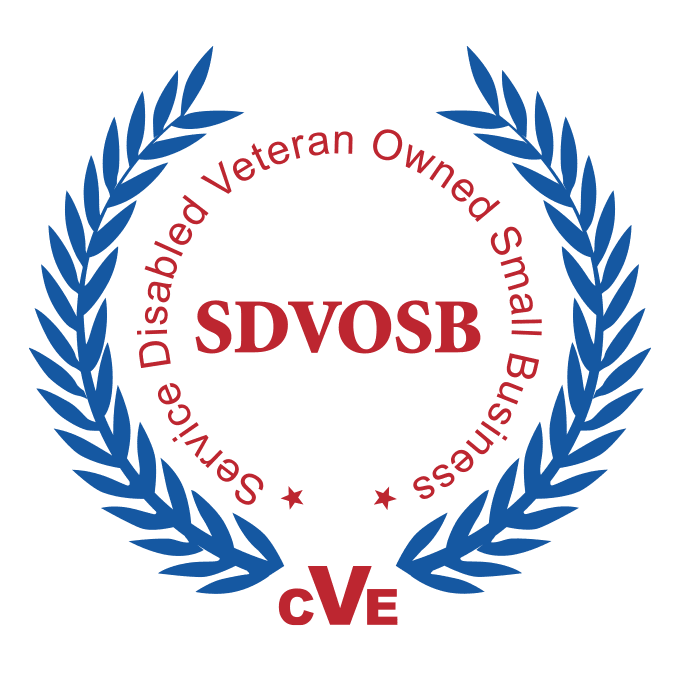 Sophic Alliance, Inc. is a certified Service Disabled Veteran Owned Small Business
Our partners
Alliance in our name refers to our commitment to teaming and collaborating with our partners to accelerate achieving the promise of precision medicine.